Lessening lending complexity, improving processes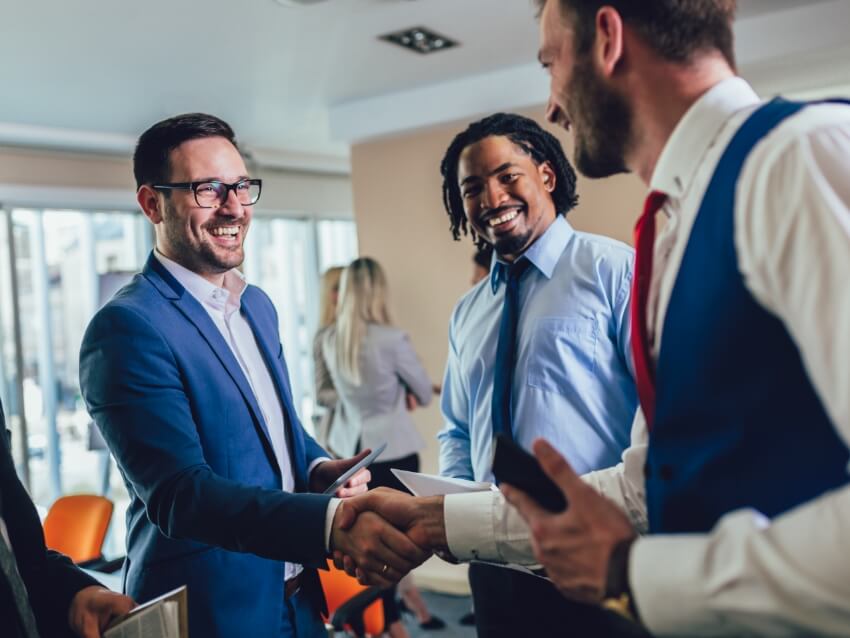 Q2 lets ABN AMRO provide fast, flexible solutions without extensive in-house development.
About ABN AMRO
Headquarters

Amsterdam, The Netherlands

Assets Under Management

€ 381 billion

Solutions

Q2 Lending
Challenge
ABN AMRO needed to address regulatory needs quickly
The ABN AMRO Customized Lending team sought a fast, flexible solution that didn't require extensive in-house development.With a goal of improving its ability to bring products to market quickly and efficiently, ABN AMRO found its solution through Q2.
Solution
Q2 Lending checked all the boxes (and more)
ABN AMRO and Q2's relationship is delivering consumer and business loans to retail and private banking customers. Q2 Lending allowed ABN AMRO to easily integrate with its existing landscape, including several internal and external APIs.
Results
By working with Q2, ABN AMRO:
Decreased the throughput time to obtain a loan
Digitized the commercial customer journey
Increased readiness to accommodate a change in demand from the market or regulators