Agrifunder taps new lending market with cloud-based solutions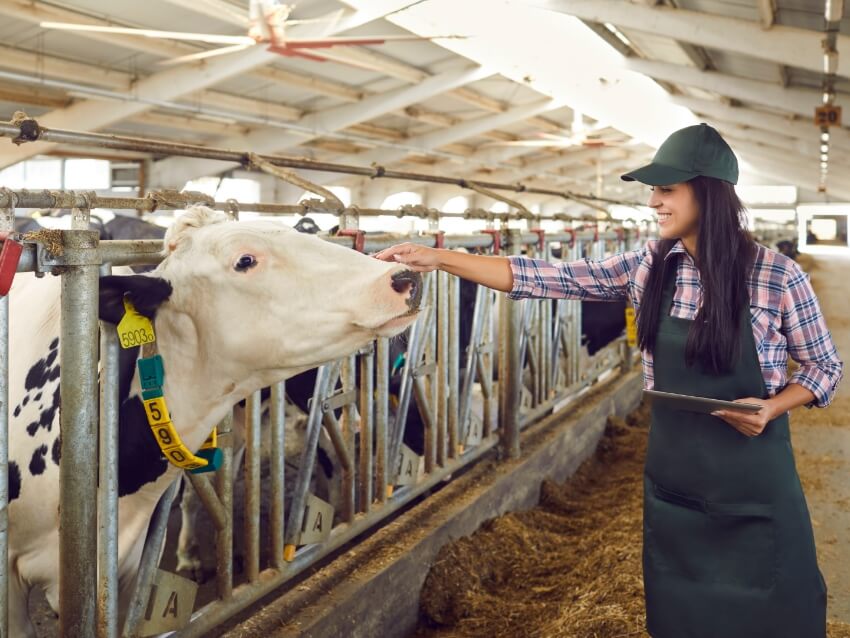 Q2 helps provide platform supporting growth of agricultural businesses in Australia and New Zealand.
About Agrifunder
Headquarters

Canberra, Australia

Solutions

Q2 Lending
Challenge
Agrifunder needed to provide improved cash flow to Australia and New Zealand's livestock industry
An alternate source of capital to traditional bank finance, the challenge laid in providing new solutions without impacting existing bank arrangements.
Solution
Q2 provided the lending solutions Agrifunder needed
With Q2 Lending, Agrifunder is now leveraging a configurable, flexible platform to meet the pressing funding needs of the livestock industry. CL Originate provided the features and benefits Agrifunder needed to achieve its goals.
Results
With Q2 Lending, Agrifunder saw fast results, including:
Enablement to get to market quickly – in fact, Q2 allowed Agrifunder to go to market in just one day.
Positioning to scale effectively to meet growing demands and leverage
Increased efficiency and effectiveness